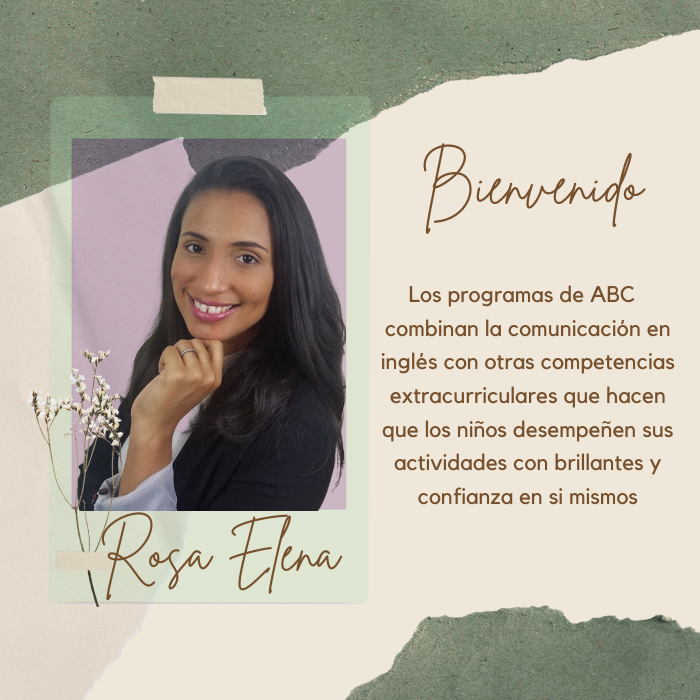 Egresada de la Universidad APEC, como Lic. en marketing. Estudio de Idiomas específicamente Inglés en la Escuela de Idiomas de la misma Universidad APEC
Offer parents a place where they can feel safe to drop off their children after school, providing students with an optimal and suitable environment to develop in areas such as art, logic, languages, physics, etc. Where they can complete their school work and can reinforce their knowledge.
To train children with Christian values, capable and safe, using the tools and methods that are up-to-date to expand their knowledge and reinforce those acquired in school.