Your future is brighter speaking and programming in English
Basic Coding (Programming) for children from 7 years
BROCHURE
Get a 5% discount from your second course
Face-to-face training and online courses.
We complement education in the Dominican Republic.
After School Program
English classes for children
Beginner
Toddlers
Homework room (subject to space)
2 to 5 years
Intermediate
Junior
Gym kids (subject to space)
From 6 to 11 years old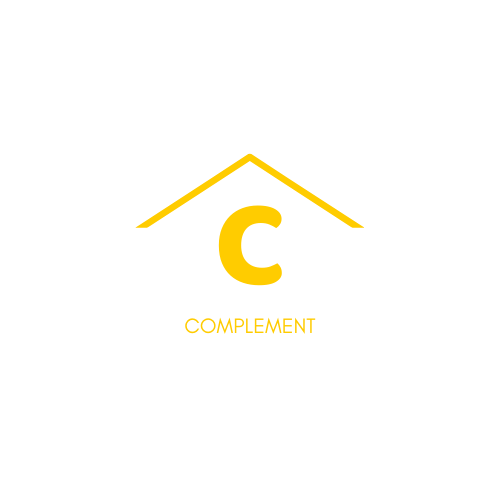 Expert
Teenagers
Reading club (subject to space)
From 12 to 17 years old
Trae tus niños
Cada curso contempla un libro para ser utilizado por el alumno en las clases de inglés. Uso de tablas e infraestructura tecnológica para clases de programación. Clases de gimnasio con infraestructura adecuada para ejercicios.